Ministry of Information & Broadcasting
IFFI to celebrate legendary filmmaker Satyajit Ray

Posted On: 13 JAN 2021 3:50PM by PIB Delhi
The 51st International Film Festival of India will pay rich tributes to the legendary filmmaker Satyajit Ray. This was announced during the Golden Jubilee edition of IFFI in 2019, by Shri Amit Khare, Secretary, Ministry of I&B, as part of the Centenary celebrations of Satyajit Ray.
IFFI will showcase the following films as part of this tribute:
Charulata (1964)

GhareBaire (1984)

PatherPanchali (1955)

ShatranjKeKhilari (1977)

Sonar Kella (1974)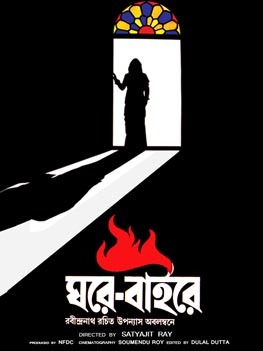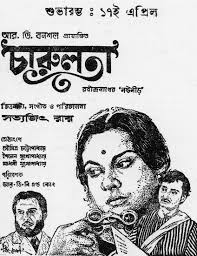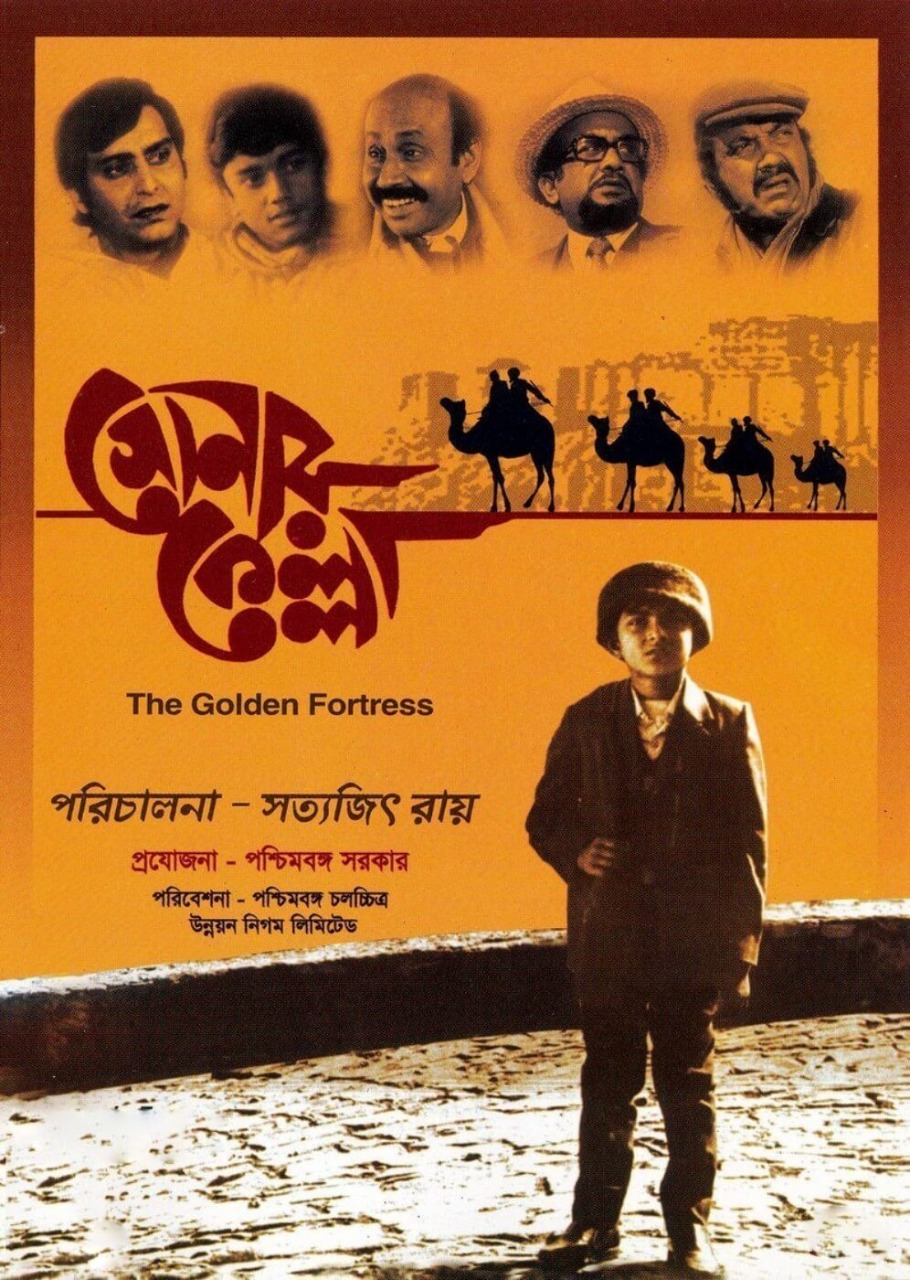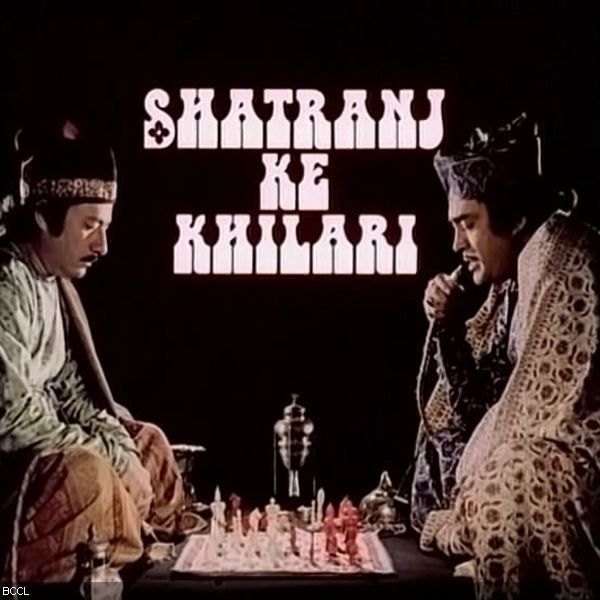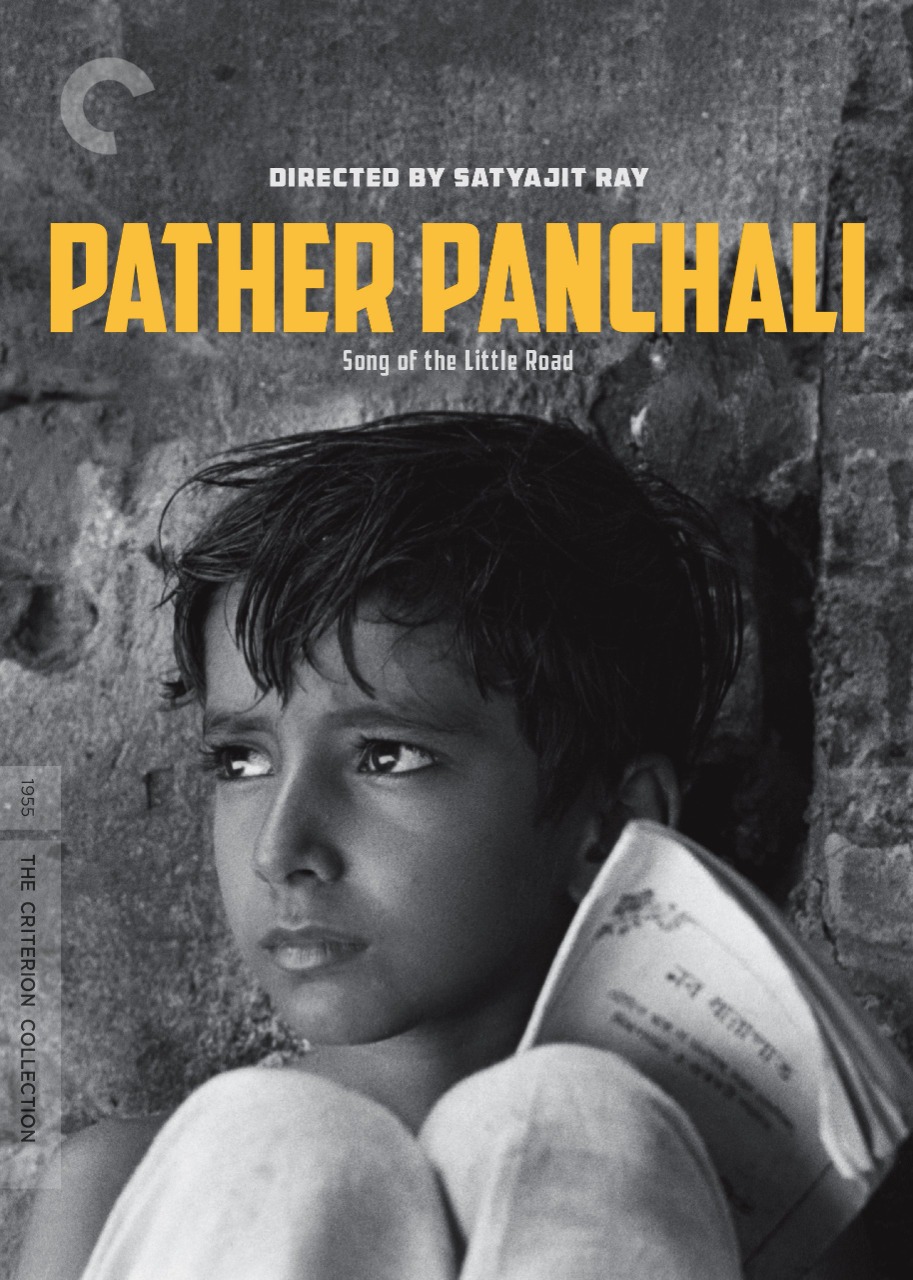 *******
Saurabh Singh
(Release ID: 1688261) Visitor Counter : 113
---
Published on : https://pib.gov.in/PressReleaseIframePage.aspx?PRID=1688261
---
We are inviting Individual Blogger | News Publications | Professionals | Brands | Citizens | Kids | Youth | Social Workers to
---
Disclaimer: The perspectives communicated in the article/news/press release above are those of the writers' and don't really speak to or mirror the perspectives of this website or its personnel. Except if in any case noticed, the writer is writing in his/her own ability. They are not expected and ought not to be thought to speak to legitimate thoughts, perspectives, or strategies of any individual, Institution, organization or foundation.